Hey there! Happy Friday! It has indeed been a while.
Personally, I've been crazed! It's true what they say, especially in the freelance world, when it rains, it pours! So it has been figuratively pouring on me in job form for the past 1.5 months. This has been so wonderful, not just for my bank account but also for my mental health. The act of getting up and going to work every day has me on my best game! Solving problems, working with a team, learning new skills and forcing myself out of my comfort zone (aka having to make LOTS of phone calls…). It's proven to me that I can do anything I set my mind to, especially if I don't want to/it scares me.
That being said, today was my last day at said job and I am so happy about it. Not that it hasn't been great, but it has been all encompassing and I have fallen behind on a lot of the things that are important to me—namely my feature—so I'm excited to have next week off to catch up on sleep and personal work.
I wrote this poem this morning, on the way into the office…
Reflection // 6.30.17
Effervescent
With it's layers
Bobbing around
Distortion.
All the ways to recall it…
Rushing by, a whirlwind,
Incased in the rat race,
So deep in it
Until, suddenly,
It's over.
Which it will be
Imminently.
Breathe in,
Time restores mind.
Exhale,
Sleep for the body.
Keep it together,
Now that you have time to think.
Mull things over,
don't get lost,
Anticipating anxiety.
The jungle is dense
But the moon is out.
The best thing about being so busy is not having the time to dwell on my worries. There's just no brain space available for it! Now that I'm about to have some free time again I can already feel myself starting to wander back into its anxious place. This poem is about the transition from being super busy, to having nothing but free time, and a reminder that I have the tools to keep my "bored brain" anxiety at bay.
To be honest, right now, I'm not that worried. In fact, I'm actually looking forward to relaxing and not feeling guilty about it! [WHAT A THOUGHT?!] However, I know this is one of my patterns so I'm acknowledging it before it actually happens in hopes that I may actually prevent it!
Wish me luck!
I'll leave it at that, have a great long weekend, everyone!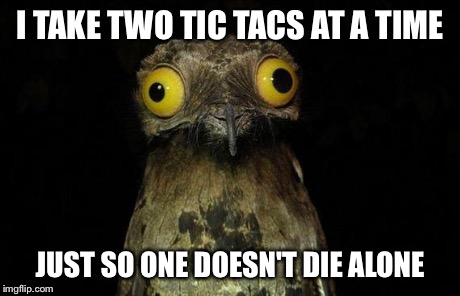 [You are not alone.]