WELL, HELLO, BIG DOLLOP (if you get that reference and we're not already best friends WHAT ARE WE DOING???)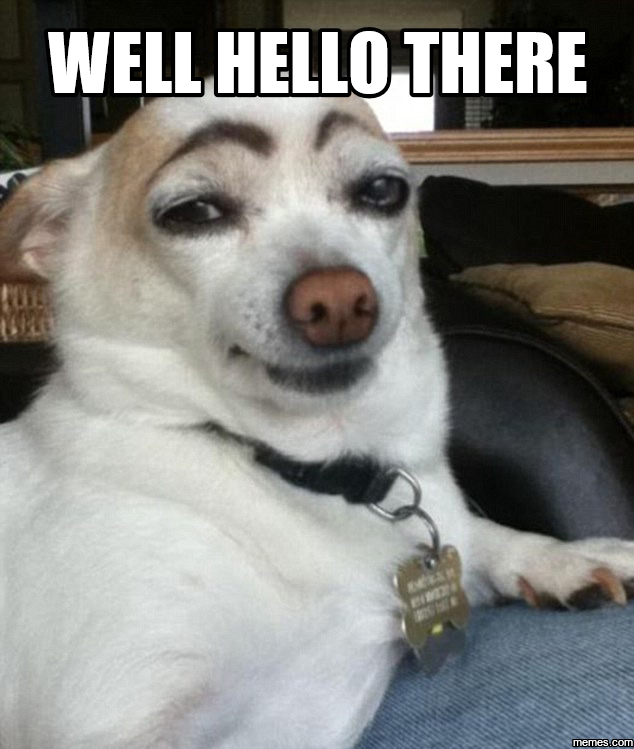 So, here I am, back in NYC, fresh off of my trip to LA, which was both glorious and anxiety inducing (not sure about you, but as much as I love to travel, the act of traveling stresses me out). Throughout my trip I was confronted with the constant question that
Hello from (sunny) LA! Actually, it's raining today…as it would when I'm in LA…womp womp. Good thing I'm a little bit of a weird weather junkie (<nerd alert).
ANYWAY…There are a lot of things that stress me out but as a freelancer, money (or lack there of) is what digs at me the most. First of all, let me say that I hate money. I hate what it
As you may or may not know, I am moving towards shooting my debut feature film (inspired by CROW) this coming Fall (2017). This is the most exciting/scary thing I have every decided to do, so, as you can imagine, there are a lot of feelings that have been coming up.
Most Notably  >>>  
You also may or may not know that I struggle with severe anxiety and